Optical Fiber Sensing
Home > Optical Fiber Sensin...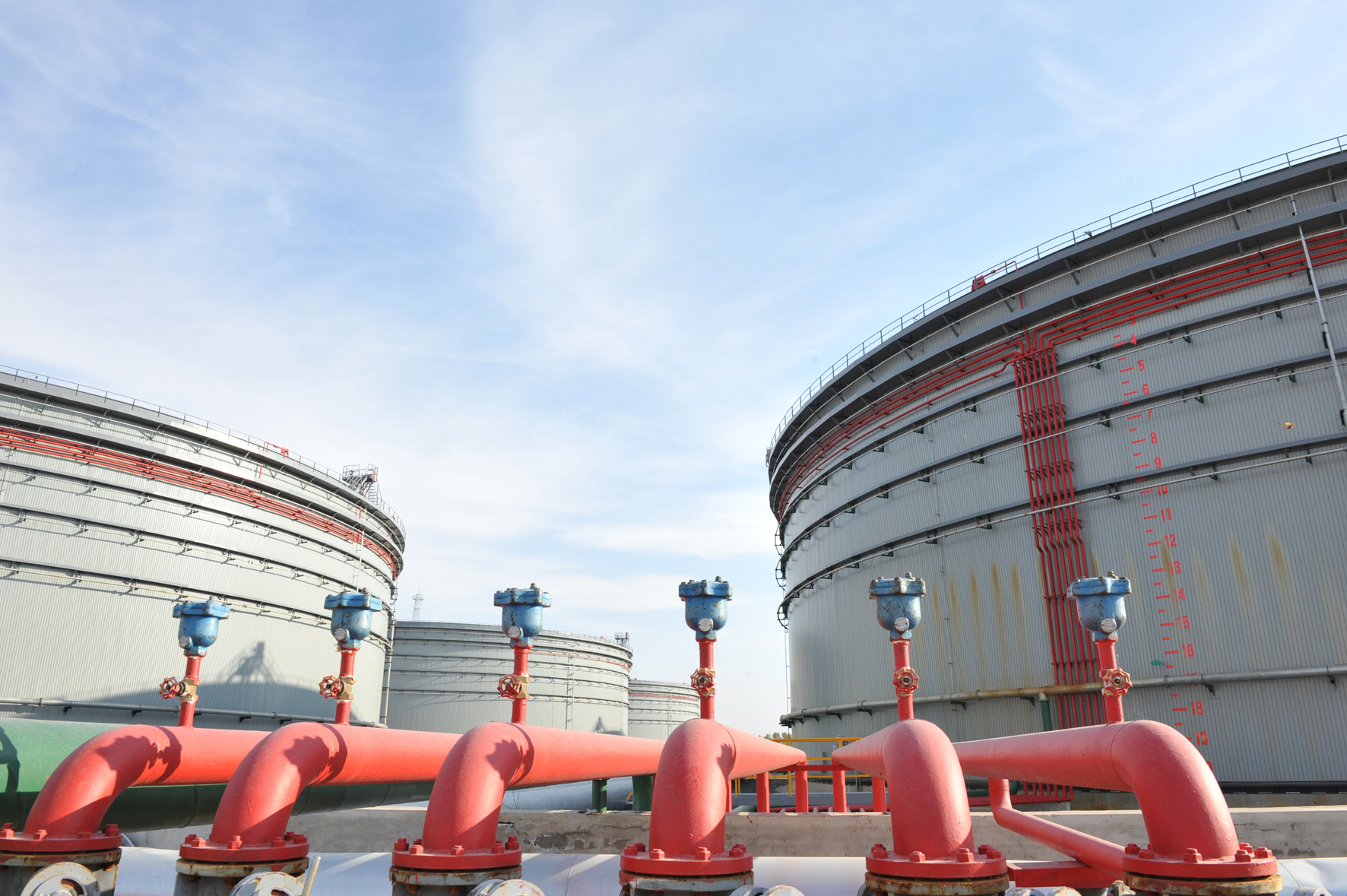 Connet Laser has extensive product line according to different optical fiber sensing systems.
Single Frequency Fiber Laser:
It can be applied in perimeter security, oil and gas pipeline monitoring, coastal defense and Doppler wind measurement system.
Pulsed Laser Source for DTS:
It is applied in distributed temperature system and its peak power can be 30W, including the low noise pulsed amplifier.
Broadband Laser Source:
It can be applied in optical fiber sensing system based on principle of FBG, including ASE broadband light source, SLED broadband light source and EDFA.